KeyboardKit Pro
KeyboardKit Pro unlocks 60 locales, fully localized system keyboards, emoji skintones, local and remote autocomplete, a full document reader etc.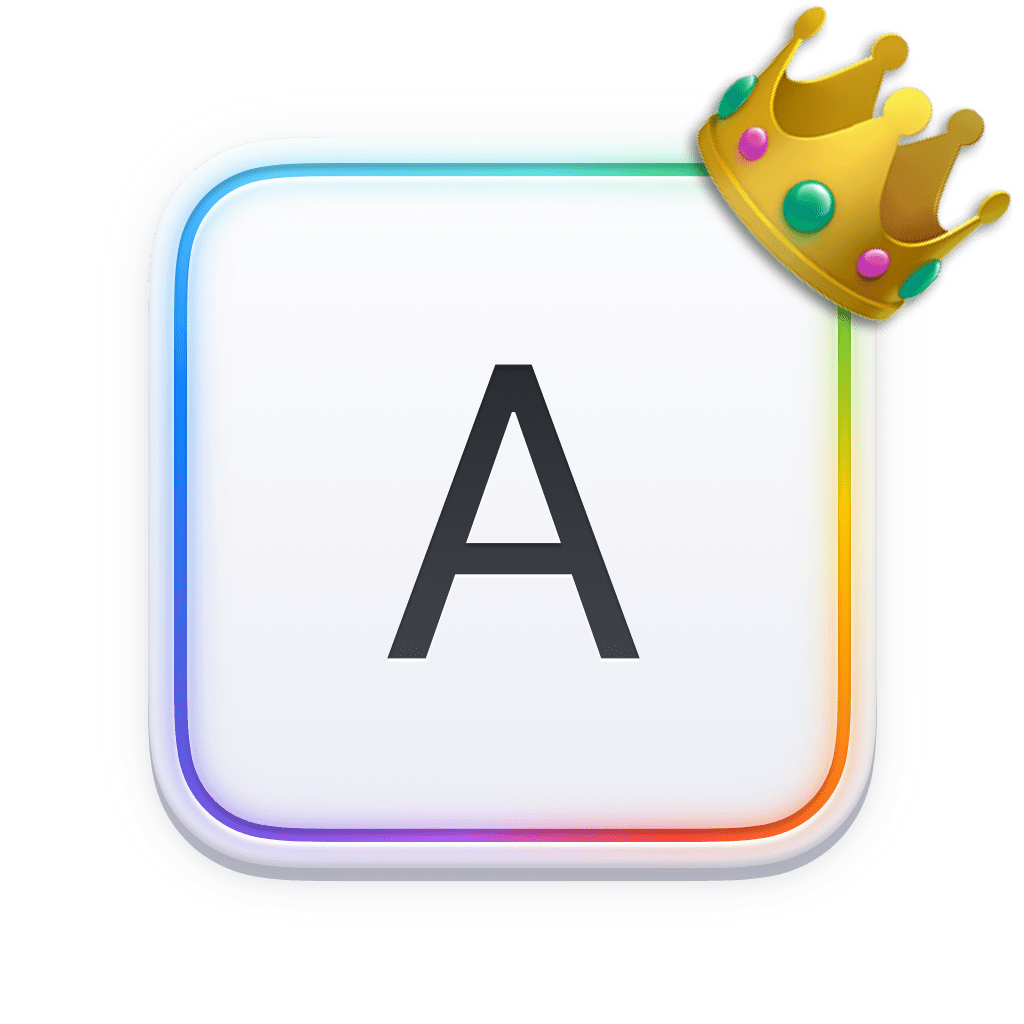 KeyboardKit is open-source and completely free, but you can upgrade to KeyboardKit Pro to unlock pro features like fully localized keyboards, local and remote autocomplete, additional views, AI supporting features etc.
Works offline
Fully customizable
Emoji skintones
Additional views
Local autocomplete
---
Locales
Locales (Languages)
US English
+5
All (60)
All (60)
Read entire document
Read entire document
-
✔
✔
✔
Remote autocomplete
Theme engine
Onboarding call
Monthly call
Monthly plan
Multi-platform
Support
Support
GitHub
Email
Priority
Dedicated
Marketing activities
Marketing activities
Yes
Yes
Optional
Optional
---
Licenses can be purchased from Gumroad, Lemon Squeezy or over e-mail using your preferred payment method. You can add your company information and VAT number when purchasing.
Features
Visit GitHub for a full list of features, sample code, online documentation, articles, a demo app etc.
Note that local autocomplete uses on-device technologies that may not be available for all locales. You can evaulate it for all locales in the demo app, to see if it meets your needs before purchasing.
License terms
Licenses are valid for one year, one app and one keyboard extension. After your license expires, you must extend it to keep using KeyboardKit Pro. Expirations do not affect already shipped apps.
You will receive a welcome email with a license agreement when your license has been activated. The license period starts when the license is activated, not at purchase.
If we are unable to activate your license within 48 hours after purchase, we will do our best to get in touch with the reason for the delay. You are free to refund your purchase at any time before the license has been activated.
Technical information
KeyboardKit targets the current iOS version and two major versions back. This means that when iOS 17 is released, it may drop support for iOS 14, but it will only do so in a major version bump.
KeyboardKit Pro is built with the previous version of Xcode 3 months after a new major version has been released. After that, you must use the latest major version of Xcode to be able to use KeyboardKit Pro.