KeyboardKit is being used in the WCC Language Program
KeyboardKit is proud be used in a WCC Language Program-backed keyboard called Gurray, by Anomaly Software, which aims to empower indigenous communication in Australia.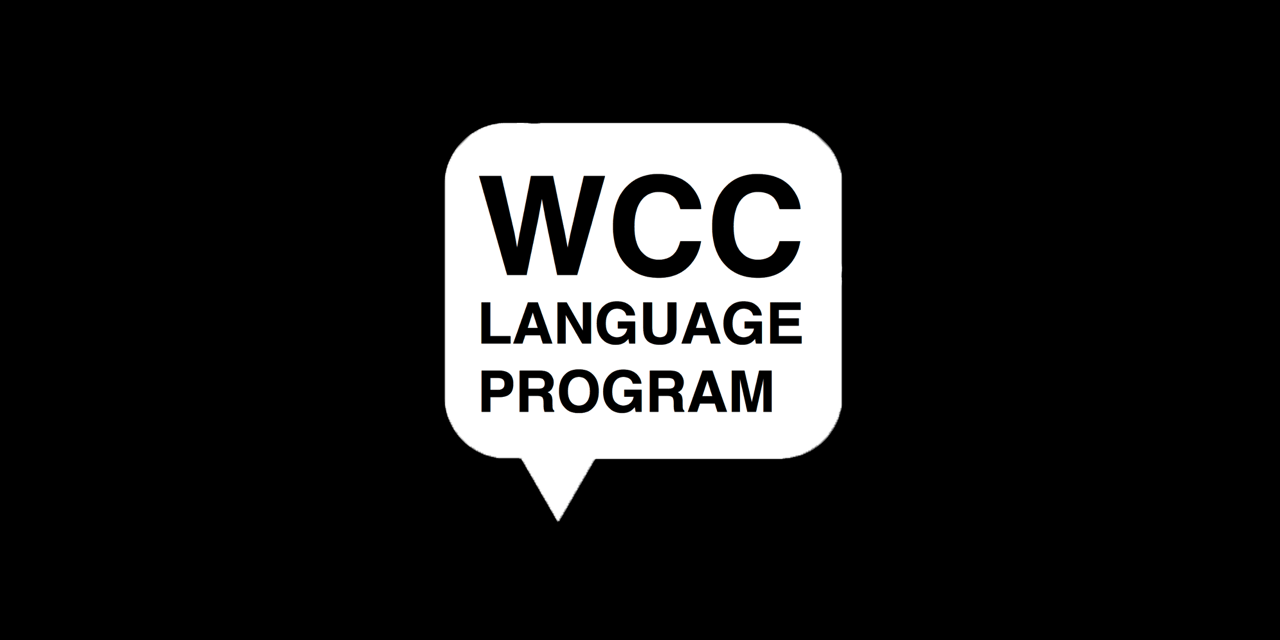 WCC works with and supports First Nation's Language Groups to document, promote and develop physical/digital language learning resources. They are currently working with the Wiradjuri, Wemba Wemba/Wamba Wamba, Yorta Yorta and Nari Nari language groups.
WCC approached Anomaly with a vision of using cutting-edge mobile technology to build delightful educational experiences. Anomaly then supported and used KeyboardKit to implement the Gurray keyboard, which uses the KeyboardKit system keyboard to mimic a native iOS keyboard and offers outstanding indigenous language features, like autocomplete.
KeyboardKit is honored to play its part of bringing more digital resources and tools to indigenous communities around the world. Thank you Anomaly Software for all your hard work!
Discussion
If you found this post interesting and would like to share your thoughts, ideas, feedback etc. please reply to this tweet or this toot.