Blog
New Themes and Styles
The upcoming KeyboardKit 7.4 adds many new style variations to the existing themes, as well as a brand new Aestetic theme from the community.
New standard theme styles
The Standard theme is extended with new style variations. The addition of .green, .purple and .yellow means that the standard theme now has 6 color variations in total.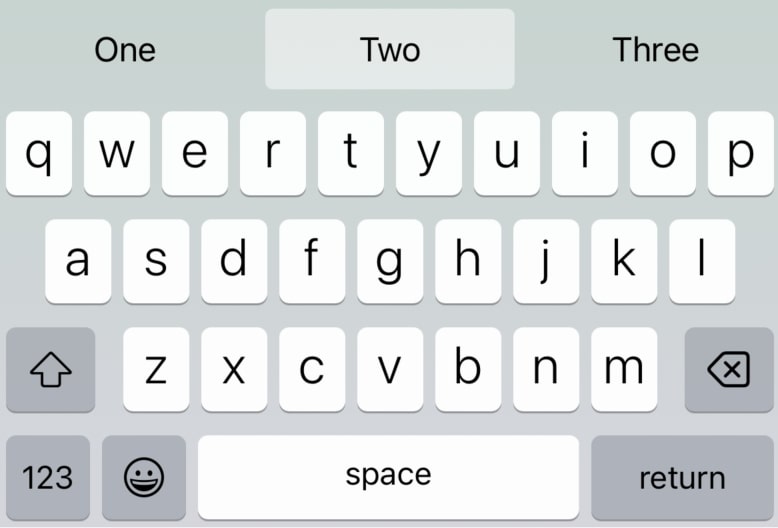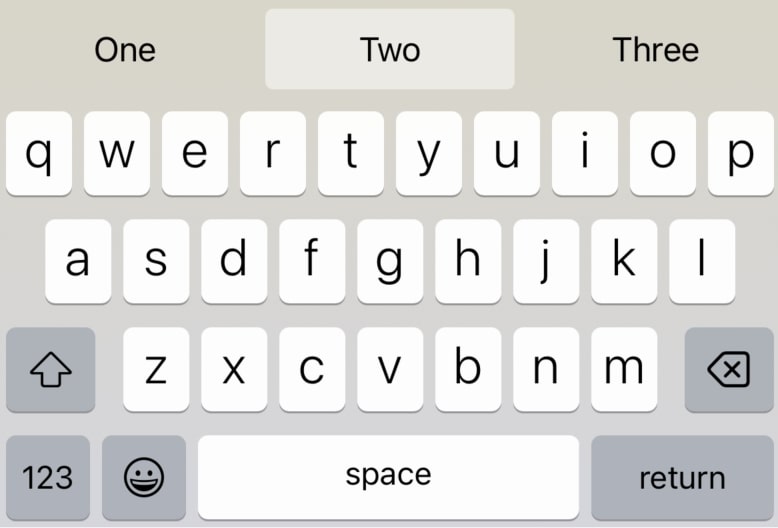 Both Swifty and Minimal now support standard theme style variations, which means that they can be styled in the same way as the standard theme, for instance: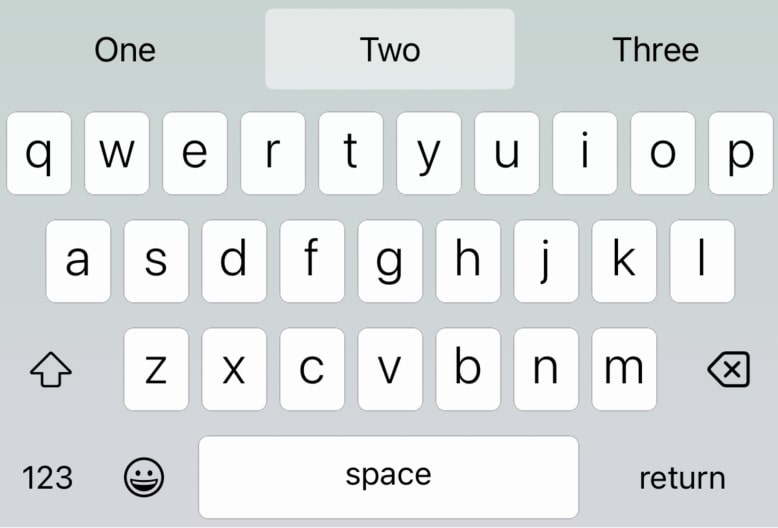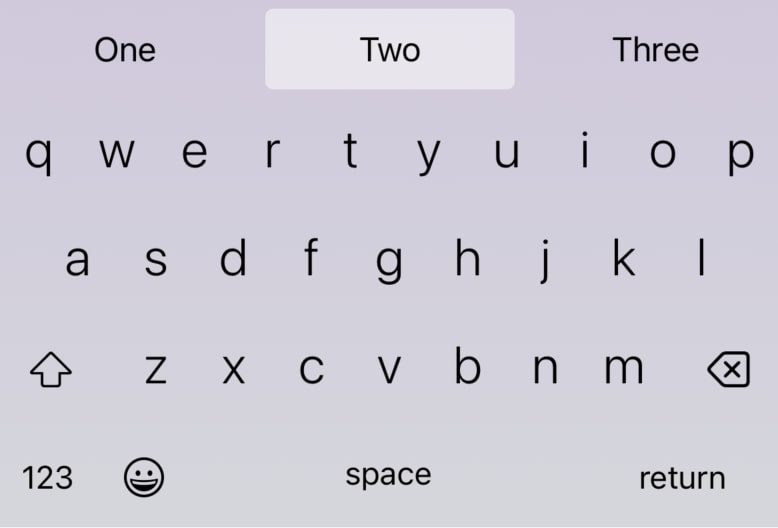 This change means that it will be a lot easier to add new styles to all these themes moving forward.
Renamed Candy theme
The Candy theme will be renamed to Candy Shop and add a new, tasty .cuppyCake style: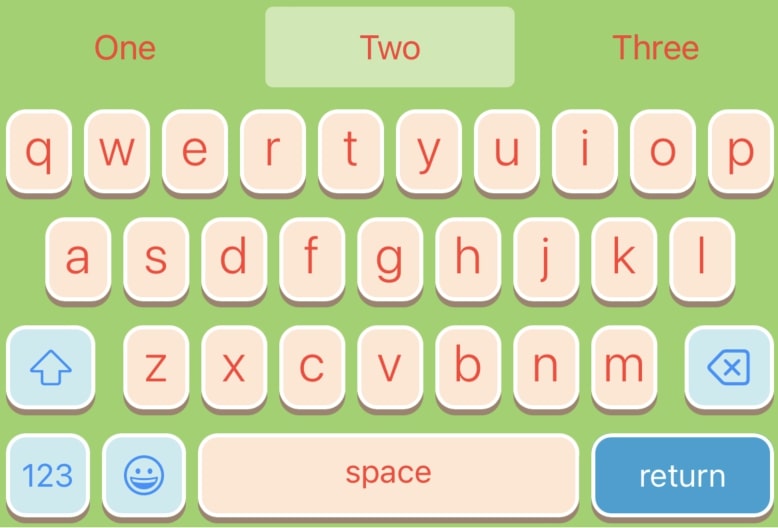 The theme should have a playful background image, to give a picnicky kind of vibe, but it has to be added in a future update.
New Aesthetic theme
The new Aesthetic theme comes from the community. It's a bit experimental at this point, but it currently has a .boho style that fits the Boho aesthetic: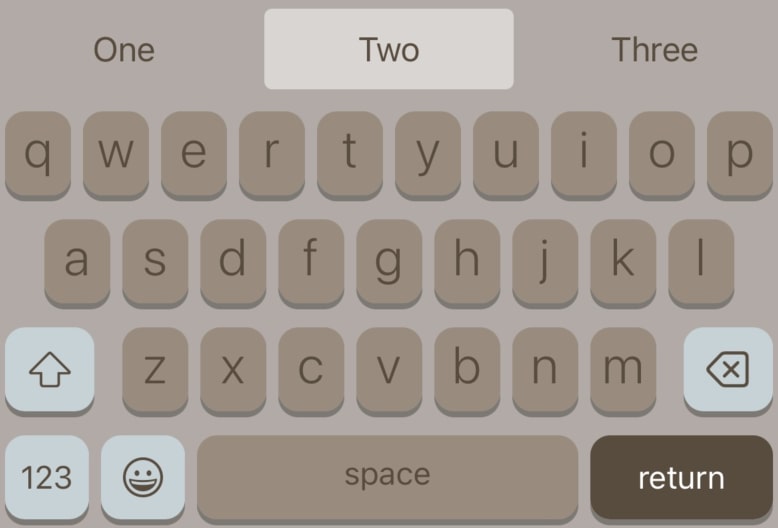 Future versions may add more style configuration options, but the theme can currently change the background and button styles of all button types.
Conclusion
KeyboardKit 7.4 adds many new emojis and emoji-related features, as well as new themes and style variations to existing themes. See this page for a list of all available themes.
KeyboardKit 7.4 will be released during the second half of April.
Discussion
If you found this post interesting and would like to share your thoughts, ideas, feedback etc. please reply to this tweet or this toot.