KeyboardKit Pro Add-ons
KeyboardKit Pro has many optional add-on services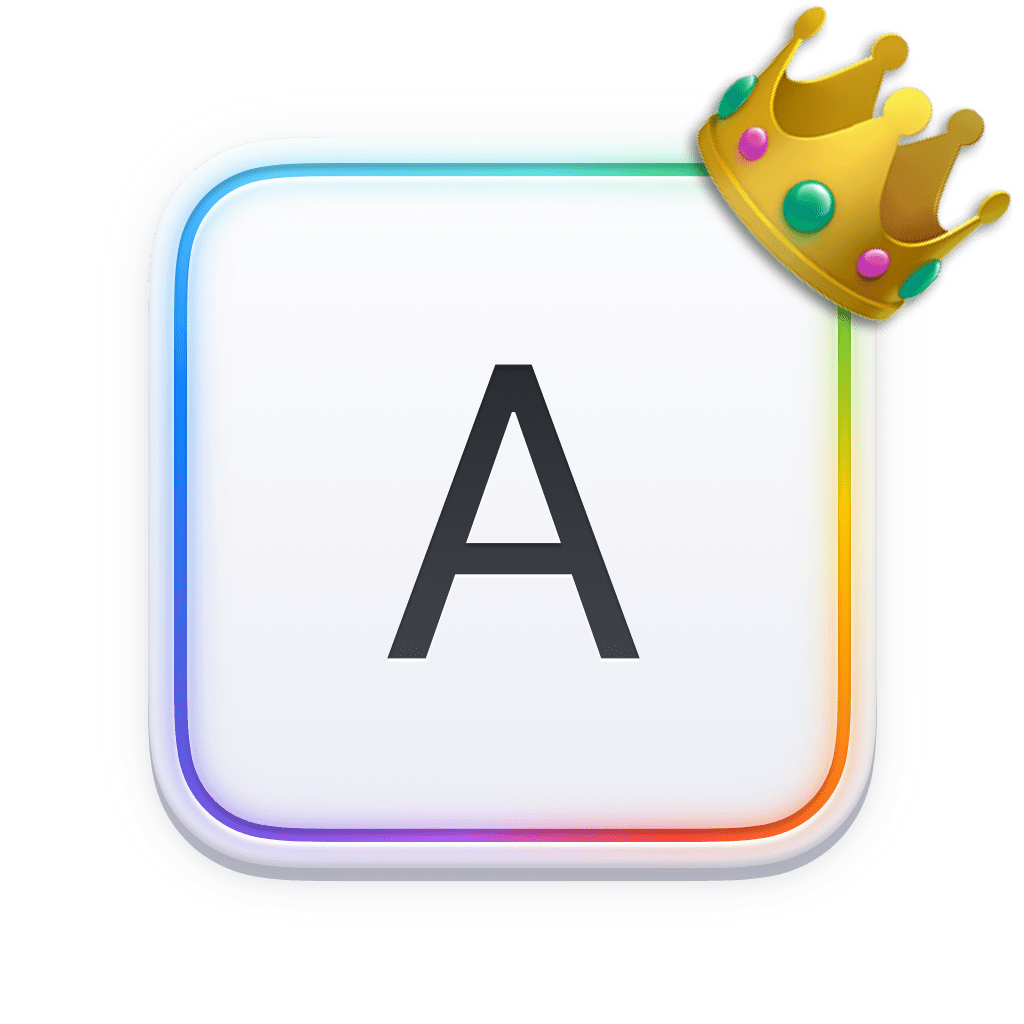 KeyboardKit Pro has many optional add-on services, that are either included in the higher tiers, or available as optional add-ons.
Onboarding call
Gold customers have the option to connect over an onboarding call, where we'll discuss your needs and help you get started.
Monthly call
Gold customers have the option to connect over a monthly call, where we can keep in touch and keep track of your project, discuss any problems or questions that you may have, etc.
Monthly plan
Gold customers can choose a monthly subscription plan. This lets you spread out your costs over the year, at a slightly higher price. Read more in the terms and conditions.
Multi-platform
KeyboardKit Pro is by default distributed with support for iOS only. Gold customers can however get a build that supports all available platforms.
Additional bundles
KeyboardKit Pro licenses are valid for one year, one app and one keyboard extension. You can add additional bundle IDs to your license, at a 50% discount per bundle.
Development licenses
You can add additional development licenses to a production license, for an alternate build of your app and keyboard, at a 50% discount per test license.
A development licence can not be converted to a production license and must never be used in production. Development licenses that are used in production, may be deactivated at any time.